Subscriptions

Select Your Product
Select Your Frequency

Save 15% On Your Orders

Get it Fast, With Free Shipping**
**Additional fees may apply for orders outside the U.S.
Shop trending Subscription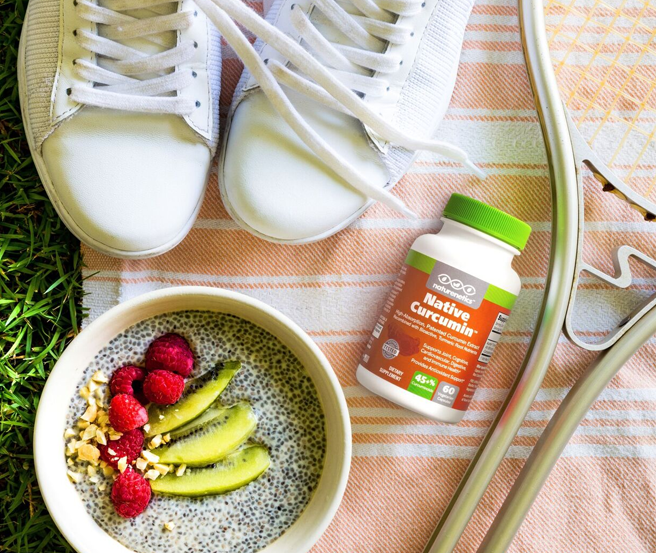 how it works
Save money on your favorite products and get them automatically delivered to you, on a schedule of your choosing. Simply select the 'Subscribe & Save' option (located on the product page) to receive 15% off your current order, and all future subscription orders.
You pick how often
Our flexible options mean you can choose what subscription schedule works best for you. You can choose to have your product delivered to your door once a month, every two months, or every three months. It's completely up to you.
Payment and shipment
Once you are enrolled in the 'Subscribe & Save' program, your method of payment is stored and will be used for future shipments as determined by the frequency you selected. Payments are automatically processed and you will receive order and shipment confirmation by email once they have been processed. As always, shipping to the U.S. is completely free!
Cancel any time
Your participation in 'Subscribe & Save' will remain in effect until you cancel. You can manage your subscriptions online at any time through your Naturenetics account by selecting the 'Manage Subscriptions' link, which will take you to your customer portal. Here, you can cancel, pause, modify products, modify your delivery schedule and view your past orders. You can also contact Naturenetics Customer Service by emailing customerservice@naturenetics.com or by calling (877) 569-8569. For more, visit our Purchase Policy