our current offerings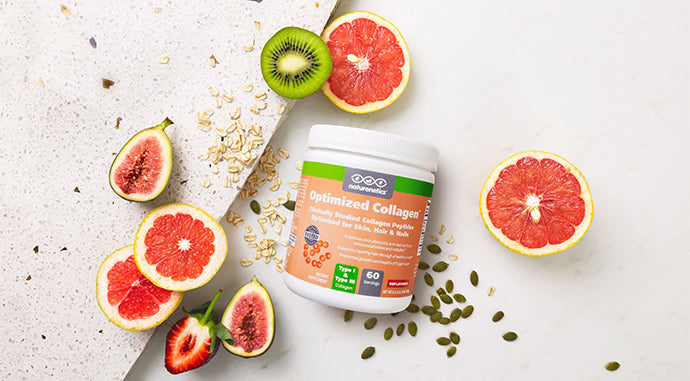 Join our mailing list for 10% off*
Join our mailing list for exclusive offers, health and beauty tips, plus loads more. You will also receive a 10% off coupon just for joining!
JOIN NOW
offer details*
*Coupon not valid for product subscriptions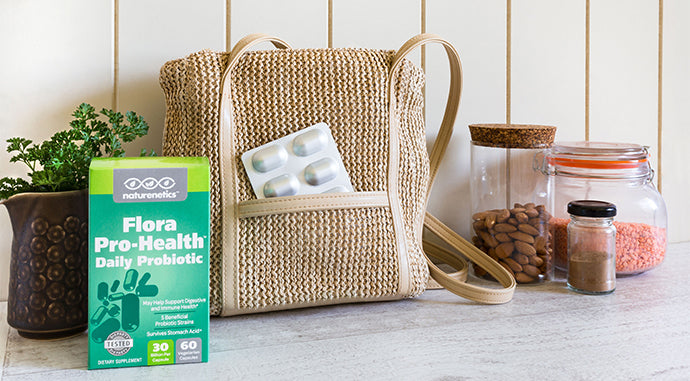 Subscribe & Save 15%*
Save money on your favorite products and get them automatically delivered to you, on a schedule of your choosing. Simply select the 'Subscribe & Save' option (located on the product page) to receive 15% off your current order, and all future subscription orders. Plus shipping to the U.S. is completely free!