our story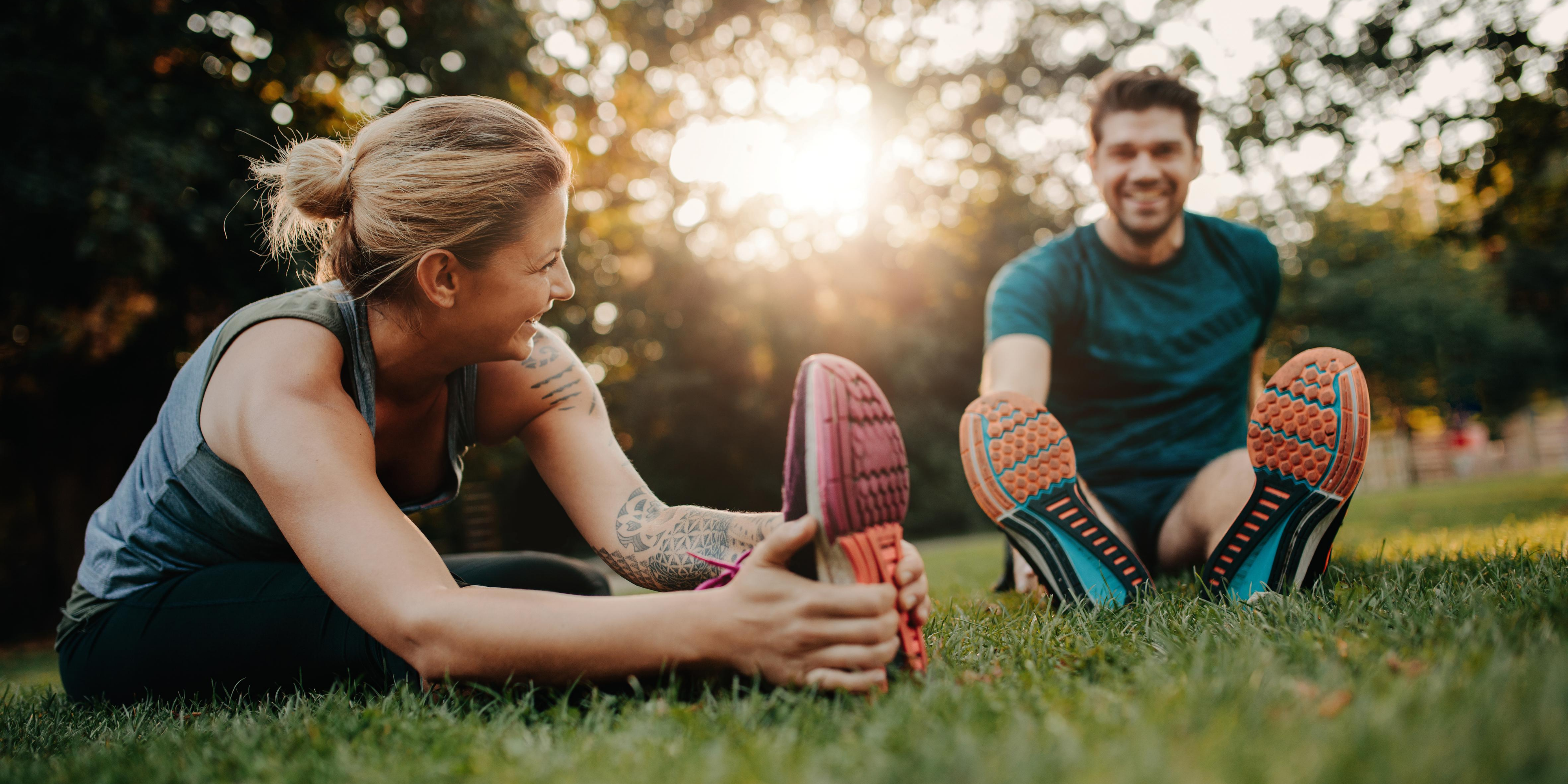 Naturenetics is purely focused on providing natural and effective products that will help you meet your health and nutrition goals.
We care about the integrity of what you're putting into your body, and only use the highest quality ingredients, which have been shown in studies to be safe and effective. The manufacturing process always follows strict Good Manufacturing Practices (GMP) and FDA regulations. Our philosophy is to provide proven products that will meet our clients' goals, backed with hassle-free ordering, fast delivery and high quality customer service.

We stand by our products 100%, so if for any reason you are not delighted with your product, we will provide a full refund – no questions asked. Join the thousands of customers who are reporting improvements in their health, and a new sense of control and excitement about the future. We hope you, and all our customers, benefit from being part of the Naturenetics family.
OUR MISSION IS TO SUPPORT YOUR HEALTH AND HELP YOU LIVE A FULLER, HAPPIER LIFE.